Supply Chain Logistic is the key player for every industry. With the rise of industry and trade, a smooth supply chain is a must for every company.
We Aggarwal Routemaster Service Pvt Ltd. provide our customers with the best framework for Supply Chain Logistic In Mumbai. Our specialized team with their experience and our swift framework and organised network provide the best Supply Chain Service In Mumbai.
Full-Truckload Logistic Service is always been an essential part of all big businesses and industry leaders. Their requirement of long-distance and the vast movement of goods can be easily catered with Full-Truckload Logistic Service. 
With an expansive experience in the Logistic field, Aggarwal Routemaster Service Pvt Ltd has become a pioneer name in Full-TruckLoad Logistic Service In Mumbai. We are a pioneer for helping Industries get the best Full-Truckload Logistic Service.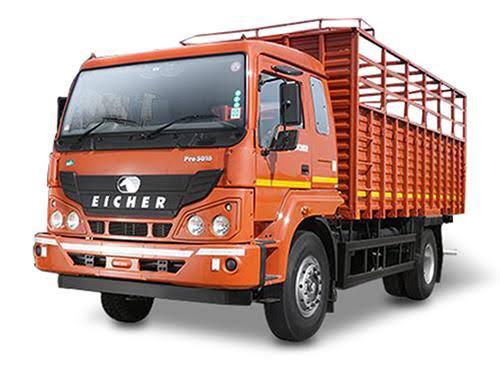 Small Businesses are our country's backbone and providing the best Logistic Service To Small Businesses is one of our primary goals. Our Mini Truckload Service is ideal for small businesses and industry. Mini-Truckload service allows small businesses to run a smooth supply chain management fo their products within their budget.
Aggarwal Routemaster Service Pvt Ltd provide customers with a swift and smooth part-load experience for getting the best and reliable logistic service at cost-effective prices.